So I thought for today's post I would give you all a little update on how my slimming world diet/healthy eating is getting on.
Since my last post (and my last weigh-in)  I have lost another 3 Pounds! so 12 Pounds Down In Total! I Am So proud of myself – In 6 Weeks, which has in my opinion flown by I have lost 12 Whole Pounds….. its crazy to think that 6 weeks ago I would never have known that I would be here 12 pounds down!
Since the winter months are getting closer (It feels like winter already!) I know some people tend to give up on diets around this time of year….I know there's so much to offer with Christmas and Halloween and all the crap junk food that's on offer It is starting to get a little bit more challenging….But I know I need to keep focused. in the next week if I git my Stone Loss I will have 9 or so weeks left until Christmas And if I manage to lose 2 Pounds a week on average that's around an 18-pound loss on top of a stone loss! – which in my eyes would be amazing!
My Main Challenge in the next few months will be to say "No" to those unhealthy treats on offer, Before starting Fat Club (Slimming World) I was a pudding lover – hope that doesn't sound wrong! and would never turn down the chance to have a pudding after dinner. Since stopping that all together I have been experimenting with Slimming World Puddings & Deserts and so far so good! (I will be posting some baking posts soon) I have found alternatives to chocolate or sweets while watching crappy tv on a Saturday night, I now enjoy banana & strawberries in Natural Fat-Free Yoghurt and some honey – the only ingredient you have to syn! It takes the edge of craving that sweet tooth I have!
WHAT WORKS FOR ME?
FOOD DIARY- Each Week I fill out a food diary, I feel that it helps remind me to think about what I put in my mouth, but also helps me track my intake for the week and what syns I am averaging each day.
MEAL PLAN- On A Sunday I Like to take out 30 mins of my day to figure out a meal plan for the week, This helps me plan my evenings out, and also make dinner and enough for lunches the next day so I don't buy crap food that won't help my diet.
WEEKLY SHOPPING – After I have completed my weekly meal plan I like to write out a food shopping list to take with me So that I am not putting "random" items in the shopping trolly, and I keep on plan and make sure all food we buy is used and doesn't go to waste. I go a bit OTT with my listing and like to put different food items in different categories. I've found this brill  Shopping list on google which I print off each Sunday and use!
EXERCISE – This is vital to my weight loss, it's not the most important aspect that I rely upon, but it is a big factor in helping me shift this weight off! I try to go to the gym at least 4 times a week, But I do make sure to have my day/evenings off as well. If I'm not off to the gym I like to take our Frenchie Binks out for walks, or even if the weather is Semi-decent I will walk to and from work, I enjoy this as it helps me stay active in the day if I'm not planning on gymming it in the evening. Last Christmas Brad (Other Half) brought me a Fit Bit which I absolutely Love! I have downloaded the fit bit app which can track water intake, Heartbeat and exercise – just like the watch can do but in more detail!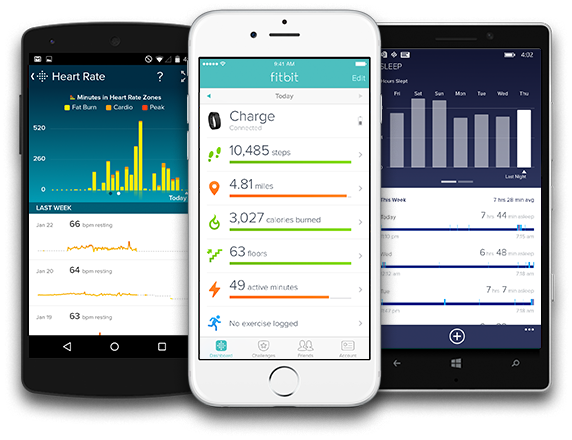 BEFORE & AFTER PHOTO – On my First week of Slimming world I took a Before Photo (Maybe Ill Post when I Become more confident!) I feel this has helped me see a difference – even a little one! If you are looking at starting a diet or joining slimming world or weight watchers I would take a photo each week on weigh day and at the end of the month go through them and you will 100% see a difference!
Stay tuned, I hope you enjoyed this weightloss update post! I hope you pop back over soon!

BlogLovin! – https://www.bloglovin.com/blogs/simplyshancouk-19134397