Hi, All!
I've always loved traveling, and as a child was very lucky to see parts of the world with my parents. Now that I'm getting older (and I won't stop aging) I thought that I would pop together my ultimate travel bucket list.
I've always wanted to travel the world, but there are certain places that stood out to me more than others. Some are only a couple hours flight, while others are halfway across the world.
GERMANY
I've always loved reading blog posts or watching Youtubers travel blogs to the beautiful country of Germany, This country is on the top of my list because I cannot wait to visit.
I especially would like to visit Berlin, When it comes to city breaks, Berlin can offer something to everyone, any age, whether it's for the history buffs (like me!) who visit to enjoy learning more about the history of a city that has recent stories of the Berlin wall but also the wartime history that dates back hundreds of years. Then there is also vibrant, multicultural street art that has been influenced from around the world. I cannot wait to visit Tiergarten park for a picnic within hundreds of acres or visit the cities largest viewpoint "Fernsehturm"  its a little pricey, but so worth it!
EDINBURGH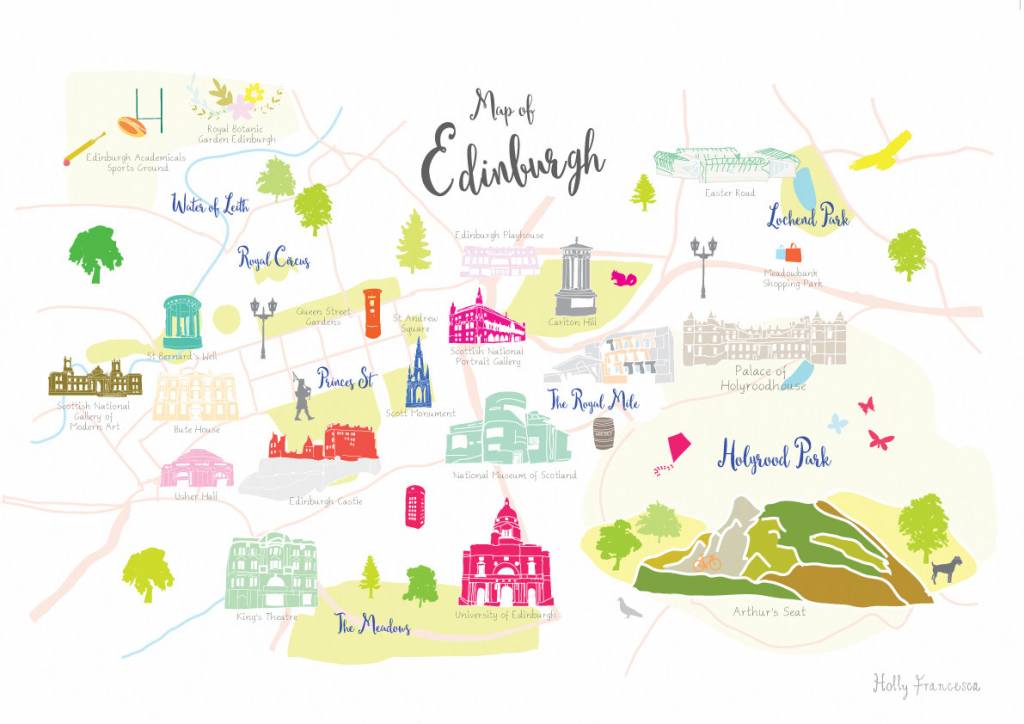 I've always had Edinburgh on my travel list, I love the city, the history behind it and also since seeing Zoella's Edinburgh trip vlogs I've wanted to go even more! I can't wait to visit and see the beautiful castle, drink far too much in a proper Scottish pub and enjoy the capital!
NEW YORK, NEW YORK
This place speaks for its self, and could not be missed off my bucket list. I can't wait to visit the big apple, see times square in person and take a lovely walk around Central Park, and of course, see the statue of liberty in the flesh.
AUSTRALIA
I've always wanted to take a year out and travel Australia but as i grew up and settled down (buying a house is expensive!) I decided not to pursue my gap year. Instead, I want to take my time and my many years on this earth to visit Australia and the beautiful cities, wildlife and history it has to offer. 
COPENHAGEN
I've wanted to visit Copenhagen for a number of reasons, 1- they have bloody highways for cyclists! you can rent bikes and roam freely around the city without worrying about cars! 2-  City & Sea – Whats not to love? Cities..and the sea in one! (Copenhagen is literally surrounded by the sea!) 3- Pastries! – OMG I mean danish parties are amazing as it is, but In their home country I'm sure there pretty damn amazing!
I know there is so many beautiful places in the world to see, and If i listed them all in this list it would go on forever! but these are just a few amazing places I cannot wait to explore!
I hope you enjoyed my post on my travel bucket list, Comment below your top places to visit!, I hope you pop back over soon!
*All Photos Have Been Found On Google – No Copyright Intended*
BlogLovin! – https://www.bloglovin.com/blogs/simplyshancouk-19134397