Hey, lovelies!
So for my seventh day of blogmas, I wanted to pop together a secret Santa gift ideas post! I hope my post helps you find the perfect gift!
For this post, I will be splitting this into Male & Female – For this Post, I am going to keep the gifts Under £10
Let's do this!
FEMALE GIFTS:
I have stumbled across an amazing website called Prezzy Box – which is simply amazing for presents! – so be aware most of them will be from here! – P.s..Some of them are quite..novelty!
Cocktail Bath Melts/Bathbombs – £9.99
OMG OMG OMG OMG – these look absolutely amazing! and for the price you get x4 bath bombs which are:
1 x Gin and Lime bath melt
1 x Strawberry Daiquiri bath melt
1 x Mango Mojito bath melt
1 x Pina Colada bath melt
LED Wine Glass – £5.99
This one is a pretty cool gift If you ask me, I know quite a few wine drinkers at my work (Obvs they don't drink in work lol) which this gift would be perfect for!
Pug In A Mug Silicone Tea Infuser – £3.49
I found this little gem on the Find Me A Gift Website – It's so bloody cute! I am tempted by it myself!
Prosecco Bon Bon Sweet Jar – £8.99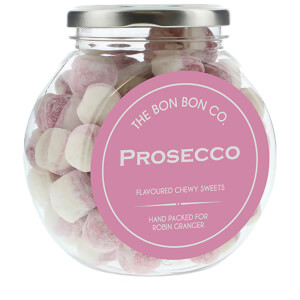 These are just the coolest sweets ever! And would be a perfect gift for that Prosecco lover!
MALE GIFTS:
Batman Egg Cup & Toast Cutter – £6.99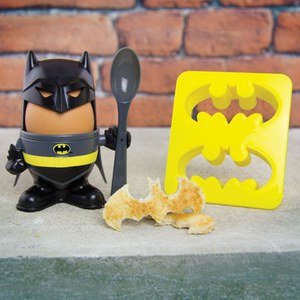 I think this is a pretty cool gift – I know its really cheesy and novelty but a brill present Idea for that Superhero lover!
Self Stirring Mug – £7.99
I found this gift on a website called Men Kind – which is full of amazing and funny secret Santa gifts.
Build Your Own Campervan 3D – £7.99
I don't have much to say about this, I want it myself lol! it's a campervan which you make yourself, what more to love?
Mini Vaccum – £4.99
And finally, this amazing gift! perfect for that work colleague who isn't the cleanest of folk!
So! that's it! I hope you all enjoyed my Blogmas Day 7 and my secret Santa gift guide!
Twitter: @Smaychambers
Instagram: @Smaychambers
BlogLovin! – https://www.bloglovin.com/blogs/simplyshancouk-191343